Classifieds Exotic Boats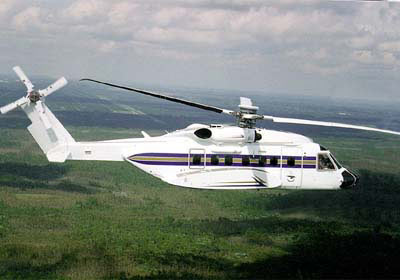 Most Expensive Transport Helicopter Sikorsky S-92
$17.5 million (base price)
The twin-engine Sikorsky S-92 can thwap along at 151 knots for more than 500 nautical miles. The quiet, nine-person cabin has 6 feet of headroom. Cutting-edge safety features including crash-worthy seats and bird-strike protection, and its all-weather capability makes it one safe whirlybird.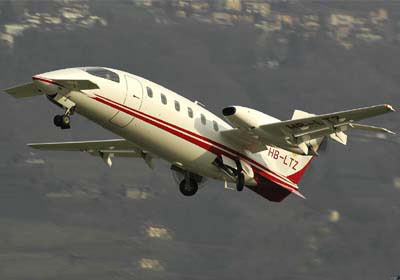 Most Expensive Twin-Engine Turboprop Piaggio P180 Avanti II
$6.4 million
In service since December 2005, the oh-so-Italian-looking Piaggio P-180 Avanti II is the fastest turboprop business plane on the market. Capable of Mach 0.70 from twin Pratt & Whitney engines that power "pusher propellers" mounted on the rear of the wings, the plane has a range of 1,800 nautical miles. Inside the cabin, there's room for up to nine passengers,.
Exotic Cars Exotic Real Estate Browse Ads Featured Ads Sponsor Ads
World Exotics Best Classifieds Marketspace Exotic Aircrafts
Most Expensive Converted Airliner Boeing Business Jet 2
$55.5 million
Manufacturer Boeing;
Seattle,Wa, USA.
Why leave the support staff back home when you can squeeze them in all the way to Paris? Boeing Business Jets offer the roominess of 737s with strengthened fuselage and landing gear for long (6,000-plus nautical miles) and fast (541 miles per hour) flights. The entry-level BBJ is 110 feet long; the BBJ 2 is 129 feet, with 25% more interior space and twice the luggage capacity. Boeing has sold 108 BBJs since rolling out the first one in 1998. The price here is "green," before interior design and exterior paint.
Your Exotic Aircraft also coud be Featured HERE!
Classifieds Exotic Aircrafts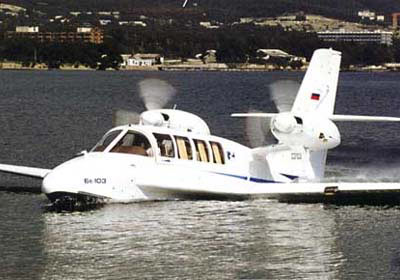 World Most Expensive Light Amphibious Plane Beriev Be-103
$1.4 million
Manufacturer Beriev Aircraft Company; Taganrog, Russia. It is top of the line. Be-103 has a top cruising speed of 250 kilometers per hour, a range of 713 nautical miles, and it can land in 1.25 meters of water. Twin three-blade propellers will haul five passengers plus two crew members.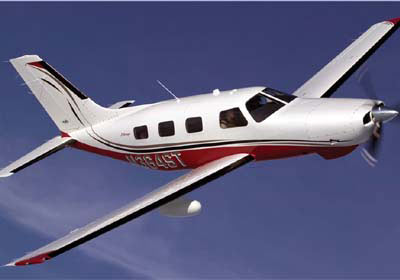 Most Expensive Single-Engine Piston New Piper Mirage
$1.1 million
Manufacturer New Piper Aircraft;
Vero Beach, Fla.USA. It is a splendid little flying machine. With a single Lycoming piston engine under the hood, the Mirage can reach more than 250 miles per hour and will cruise for 1,345 nautical miles. It holds up to five passengers and one or two pilots.